Arranging a Funeral
Bristol Funeral Directors has over a century of experience in arranging funerals for families in Bristol and the surrounding areas. From the first moment you contact us we will help guide you through all the various steps and decisions that need to be made.

We will ensure that all the appropriate arrangements are made and that all necessary documentation is completed and delivered in time.


There are a number of decisions you will need to make. For example, you should decide if your loved one is to be buried or cremated, where the funeral is to start from, how many cars are required, what type of service is appropriate and which music is to be included.
There may be special wishes regarding flowers or donations and we are usually asked to look after newspapers notices and can help you compile these. You can be confident that your wishes will be honoured with care, attention to detail and compassion.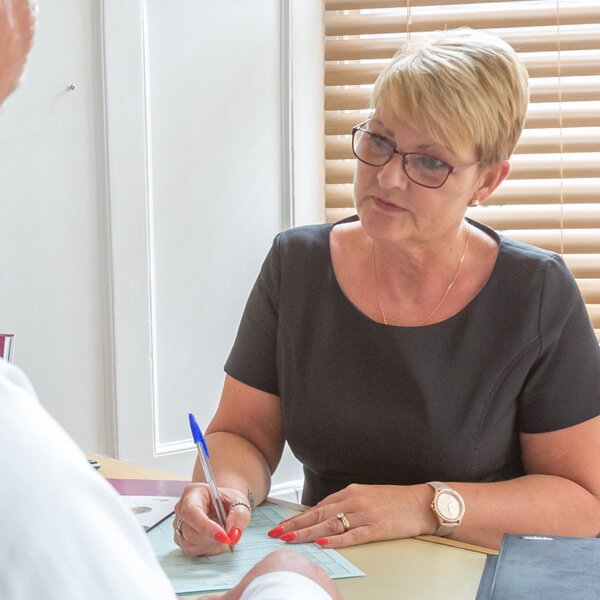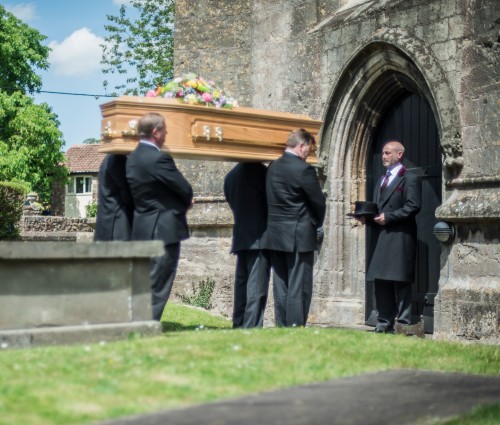 After the funeral you may wish to invite family and friends back to your home or you may like us to arrange refreshments in a suitable local venue.
We have served many thousands of families during their time of crisis and loss. We are her to help you as we have helped them so please do not hesitate to contact us.
Our lines are open, 24 hours a day, 365 days a year.