International Repatriation
We understand what a difficult and confusing time it is when a loved one dies while travelling, living or working abroad.
Bristol Funeral Directors has extensive experience and expertise in making arrangements for repatriation to and from the United Kingdom.
We are able to offer a complete and personal service taking care of every detail of the repatriation process. For immediate help and assistance in arranging an international repatriation, please contact our 24 hour helpline.
To speak to one of our advisors, please contact us.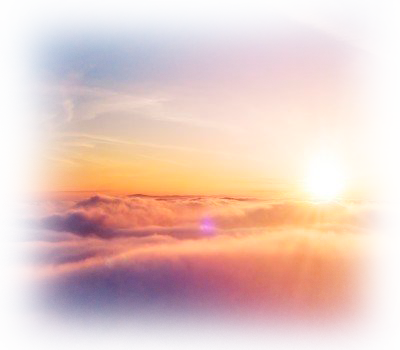 ​